COVID-19 Response
To Our Valued Customers and Partners,
Amid this global pandemic, there is no higher priority to our entire Sacoda Serv Ltd family than the safety of our employees and their families, our clients, our trusted partners…
Leading up to the first reported case of COVID-19 in Trinidad and Tobago, we began reviewing and implementing some elements  of our Business Continuity Plan, to ensure that there was the continuation of some aspects of our operations as we sheltered in the safety of our homes.
We monitored the situation locally and globally around the clock adhering to guidelines set out by local authorities. As we continue the fight to flatten the curve, as a responsible business entity, our physical office remains closed with the suspension of our data collection activities until further notice.
While our traditional data collection methods have been suspended, we know that research is still crucial to our clients at this time. Through our Lifestyle Trends and Media Insight we have developed a COVID-19 survey series exploring the impact and outlook on various topics that we are happy to share with our clients and partners.
Update: As Trinidad and Tobago seeks to reopen on a phased basis, we will continue to follow the advice of the government and will return to our offices when it is deemed safe to do so in phases outlined in our own resumption plans. Until then, we continue to pray for the safety of our country and the world.
Thank you for your continued support and we wish good health to all our clients and business partners and by extension their employees and families.
Stay safe.
We put the "informed" in "informed decisions". We provide quality, actionable research that enables companies to make the best decisions
We believe that people are at the heart of meaningful transformations.
We are mindful of this promise whether we work for governments, profit or non-profit companies.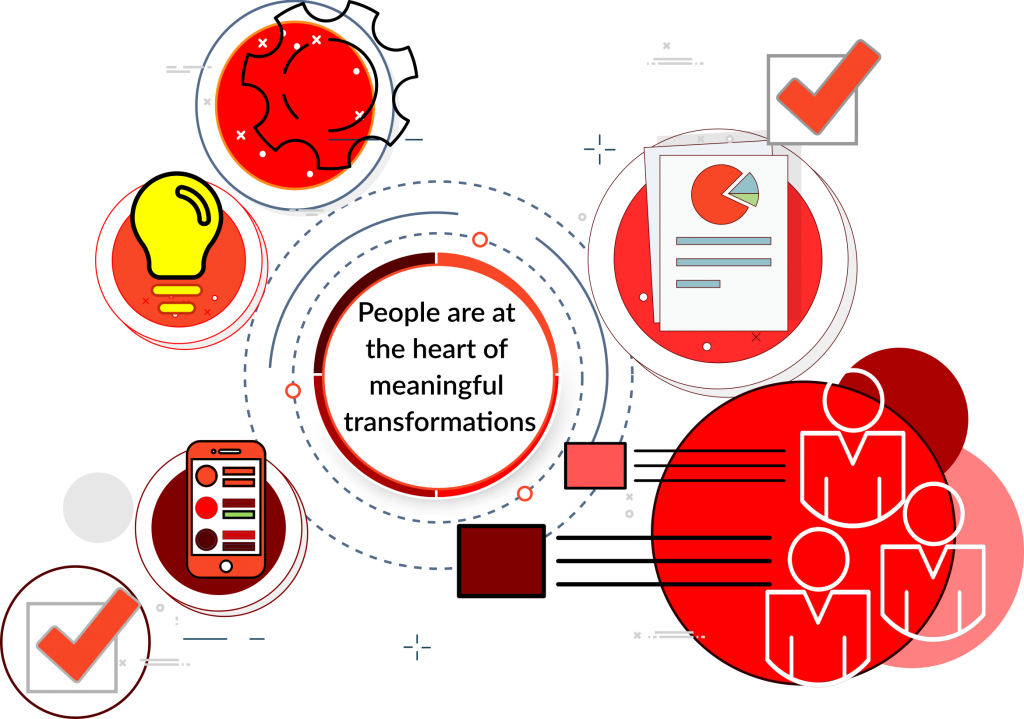 We train our team of data collectors longer and better.

We adopt technology faster than the others.

We do more than the standard verification.

We delve deeply into the analysis and provide insights and recommendations.

We transform data into stories about people.