We put the "informed" in "informed decisions". We provide quality, actionable research that enables companies to make the best decisions
We believe that people are at the heart of meaningful transformations.
We are mindful of this promise whether we work for governments, profit or non-profit companies.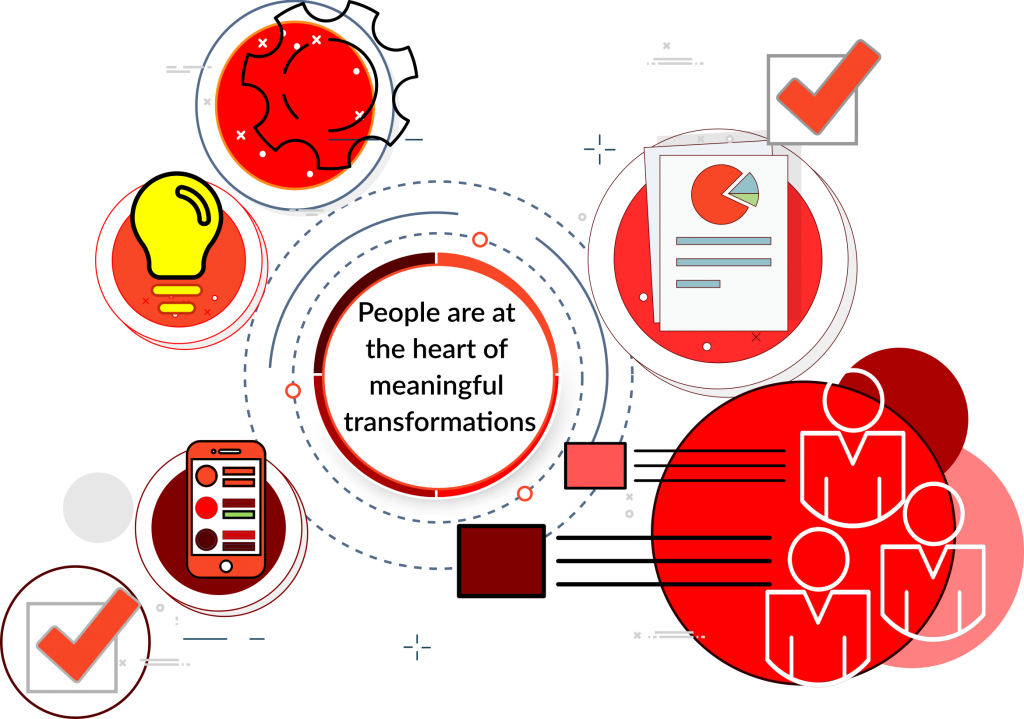 We train our team of data collectors longer and better.

We adopt technology faster than the others.

We do more than the standard verification.

We delve deeply into the analysis and provide insights and recommendations.

We transform data into stories about people.